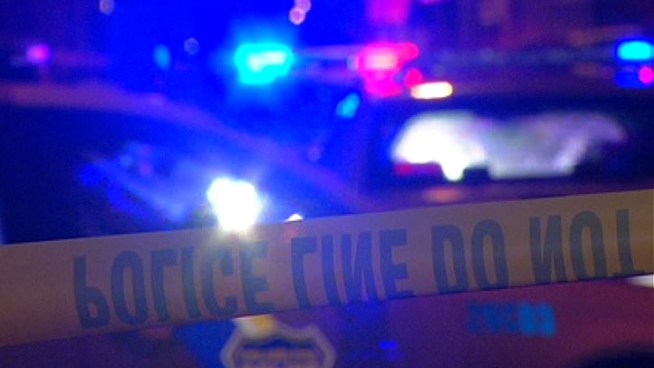 President Barack Obama's visit to Chicago didn't stop another violent weekend.
At least seven people were killed and 35 were injured since Friday night. The youngest victim was a 16-year-old girl who died after she was shot three times in the chest Saturday evening in the Englewood neighborhood.
Ten people were shot overnight Friday, and in one hour Sunday morning, three people were killed. The latest shooting happened just after midnight Monday when a 19-year-old was shot to death on the city's North Side.
The shootings mark the third weekend in a row with gunfire injuries totaling well into the double digits. Last weekend, 46 people were hurt and eight killed across Chicago. The previous weekend, 29 were injured and three were killed in shootings.
"None of it is OK," Supt. Garry McCarthy told NBC Chicago last week. "And I don't want it to seem like we're managing it, but the realistic expectations have to be over the long-term."
This weekend marked the beginning of an overtime incentive program to put more police in neighborhoods where crime is highest. Fewer than 60 officers signed up for the program, though.
President Obama and his family arrived in Chicago Friday evening. They attended the wedding of senior White House adviser Valerie Jarrett's daughter, and the president spent Father's Day golfing with friends.
MORE KILLED IN CHICAGO THIS YEAR THAN AFGHANISTAN
JARRETT WEDDING ASSIGNED 200 COPS
As many as 200 Chicago police officers were assigned to provide extra security for the wedding of White House adviser Valerie Jarrett's daughter, despite the fact that this year Windy City residents have been slain in greater numbers than U.S. soldiers in Afghanistan.
While 144 Americans have died in Afghanistan in 2012, a whopping 228 Chicago residents have been killed, and the murder rate is up a staggering 35 percent from last year. That's a rash of homicides quadruple the rate of New York City's, and police and crime experts fear it may only get worse.
In the midst of a recent homicide spike and prediction of a weekend weather scorcher, Sneed is told somewhere between 100 to 200 police officers will be dispatched to help "secure the perimeter" of a high-profile wedding in Kenwood.
The federal government did not pay for the police presence; the cost of the extra security will be borne by the Chicago Police Department.
---